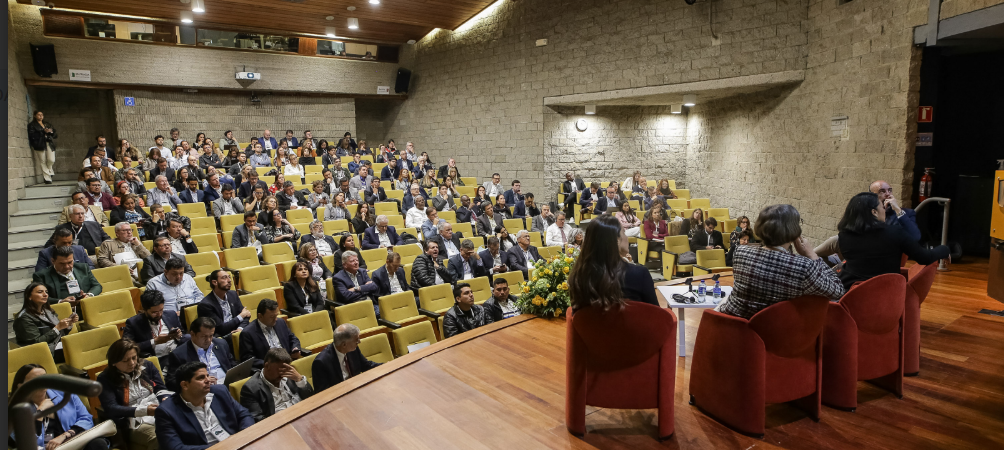 The feedback from the CODATU Bogota Forum will take place in Paris on 22 November 2023!
Following the success of the CODATU Bogota Forum "Urban Mobility in Latin America" held last June, we are organising a feedback session on Colombian and Latin American experiences for actors who were unable to attend.
This will be an opportunity to discuss the lessons learned from transport and mobility projects in Latin America, and to draw parallels with initiatives in France.
A videoconference broadcast will be available. In particular, we invite representatives of French-speaking African AOMs to join us to find out about other experiences in the South and share their thoughts.
We will also be presenting new ways in which CODATU and its partners can work together in Latin America.
This presentation will take place in French in Paris (location to be communicated soon) from 2pm to 3.30pm, and will be preceded by a convivial lunch at 1pm. To take part (face-to-face or virtual), register here!
The CODATU Bogota Forum was organised in partnership with Transdev and the University of the Andes.