Team CODATU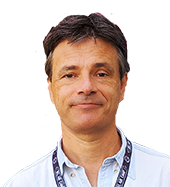 Jean-Jacques HELLUIN, General Delegate
Engineer and urban planner with more than 20 years of experience in the cities of the South, Jean-Jacques HELLUIN is responsible for the general management of the association and the development of projects.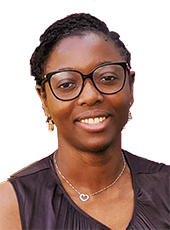 Cynthia AKPRO, Deputy Managing Director
Cynthia AKPRO holds two Masters degrees, one in business risk management and the other in financial and accounting management. She is CODATU's Deputy Managing Director, in charge of the administrative and financial management of the Association and its projects, as well as the management of human resources.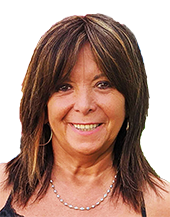 Chantal PICARD, Executive Assistant
With more than 25 years of experience in the associative field, Chantal Picard is an Executive Assistant, in charge of administration and in support of the accounting and human resources management of the Deputy General Delegate.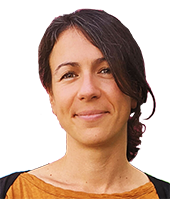 Solène BAFFI, Project Manager
Solène Baffi is a Doctor of Geography and coordinates technical cooperation in Senegal, Egypt, Kenya and Côte d'Ivoire within CODATU, as well as training and scientific activities. In this capacity, she is also a research associate of the PRODIG laboratory (UMR 8586).
Lucile BOUDET, Project Manager
Trained in political science and urban services engineering, Lucile BOUDET coordinates CODATU's activities in Latin America and Angola.
Héloïse CHAUMIER, Project Manager
Trained as a urban planer, Héloïse CHAUMIER is a project manager for the Mediterranean and West Africa zones. She also leads the Club des Autorités organisatrices de la mobilité (AOM).
Younes AGGOUN, Head of Mission AUTREMENT
Trained as a urban architect, Younes AGGOUN is head of the AUTREMENT project on active mobility in Tunisia.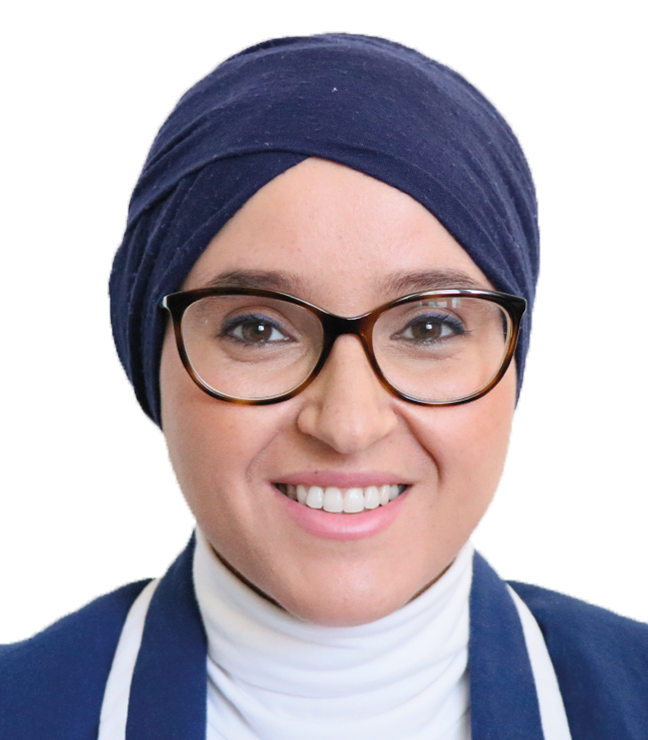 Salima MEZRAÏ, Communication Officer
Salima MEZRAÏ has a Master's degree in Organisational Communication and has experience in the public, private and associative sectors. She manages CODATU's global communication.
Field team CODATU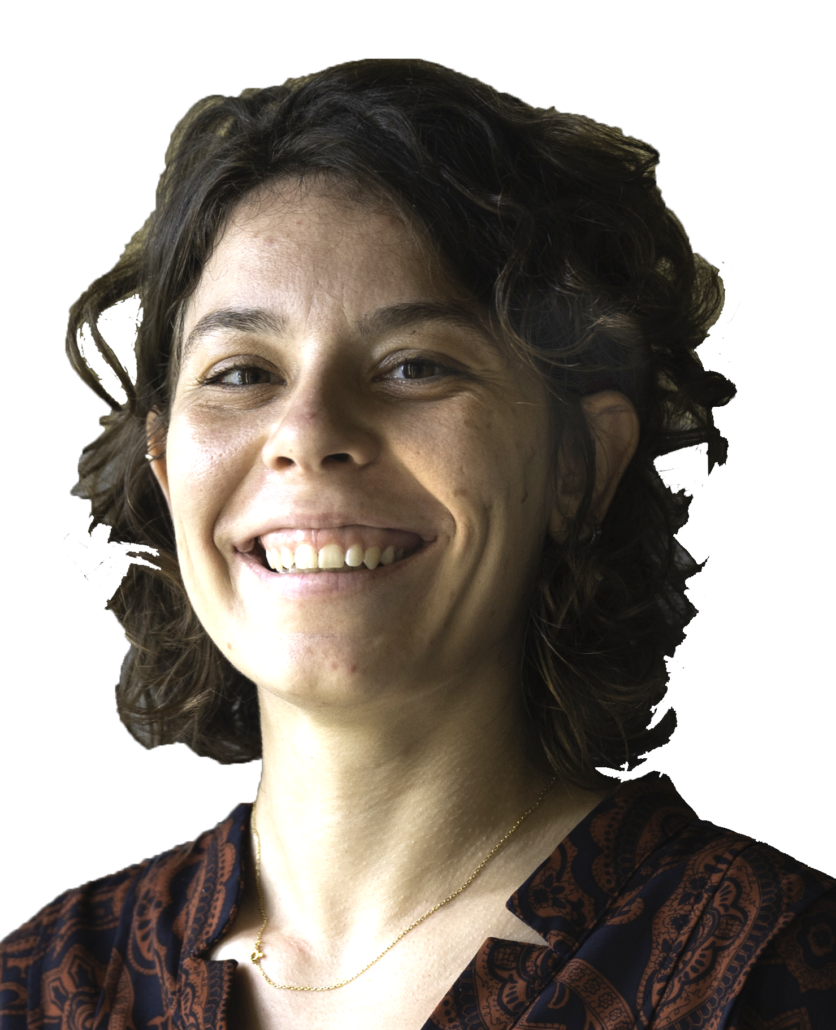 Mélissande BOYER, Technical Cooperation Officer, Ivory Coast
Graduated in Political Science, International Relations and Urban Studies, Mélissande leads the technical cooperation with the Urban Mobility Authority in Abidjan.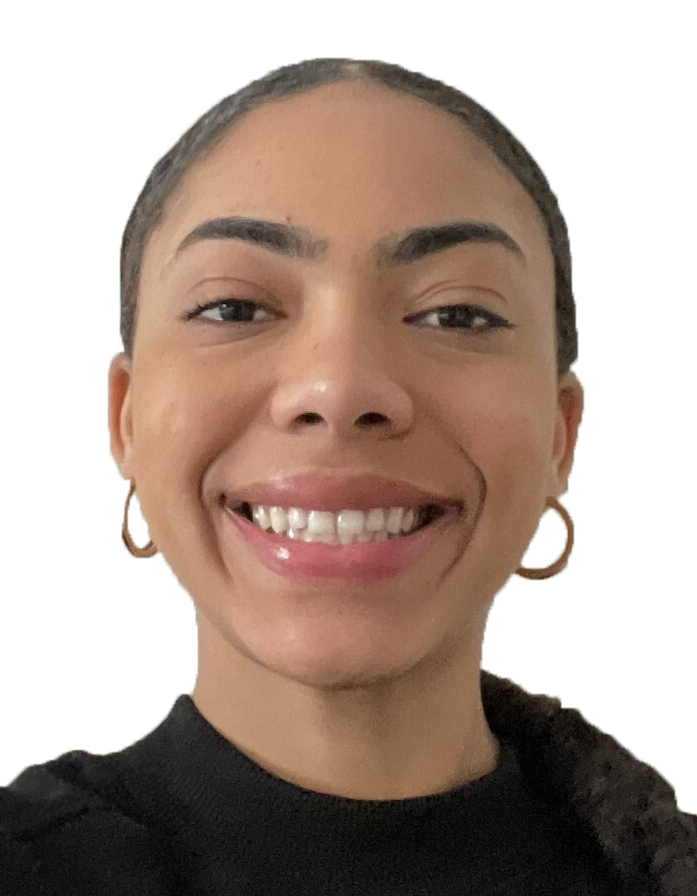 Sophie-Anne MONPLAISIR, Technical Cooperation Officer, Angola
With a background in political science and urban planning in large African cities, Sophie-Anne MONPLAISIR leads the technical cooperation of the FEXTE programme in Angola.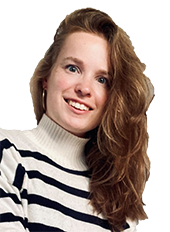 Laure LEFEBURE, Technical Cooperation Officer, Kenya
Trained in territorial development and local economy issues, Laure LEFEBURE coordinates technical cooperation between the Nairobi Urban Transport Authority (NaMATA), the French Development Agency (AFD) and CODATU.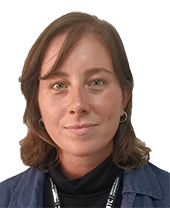 Francesca GAL, Technical Cooperation Officer, Peru
With a Master's degree in urban planning and various experiences in the public sector in Mexico and associations in France, Francesca GAL leads the technical cooperation in Peru established between the French Development Agency, the Ministry of Transport and Communications of Peru and CODATU, in the implementation of policies and projects for sustainable urban mobility in Peruvian cities.
Pierre-Gilles SABY, Technical Cooperation Officer, Argentina
With a degree in political science and a specialisation in spatial planning, Pierre-Gilles SABY is currently in charge of technical cooperation within the framework of an agreement signed between CODATU, the Agence Française de Développement (AFD) and the City Council of Buenos Aires.
Team MobiliseYourCity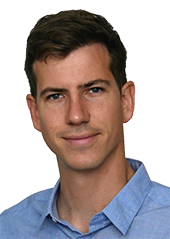 Vincent LARONDELLE, Monitoring-Evaluation and Reporting Manager, Belgium
A bioengineer specialised in data analysis and management, Vincent LARONDELLE is responsible for monitoring and evaluation within the MobiliseYourCity Secretariat.
Eleonore FRANCOIS-JACOBS, Partnerships and Outreach Manager, Belgium
After having worked for different organisations committed to the sustainable development of cities around the world, Eléonore François-Jacobs is in charge of partnerships and advocacy within the MobiliseYourCity Secretariat.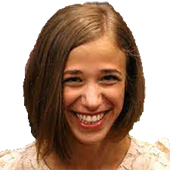 Elena TANZARELLA, Communication Officer, Belgique
Elena is a Communication Officer at the global MobiliseYourCity Partnership Secretariat in Brussels, Belgium. As part of the team, she strengthens the brand image of the partnership and ensures that MobiliseYourCity methodologies reach the right audience.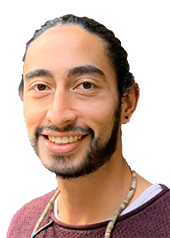 Nicolas CRUZ, Sustainable Mobility Expert, Belgium
A civil and environmental engineer with a Master's degree in sustainable development, Nicolas is responsible for the methodological and capacity building framework within the MobiliseYourCity Secretariat.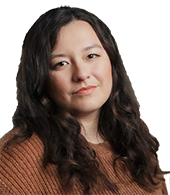 Reka AGUILAR, Webmaster, Belgium
Réka is responsible for the website of the MobiliseYourCity Secretariat. Among other things, she is responsible for the content management and structure of the website.