CODATU is an international Non Governmental Organisation, created in 1980 in Dakar during the World Conference on Urban Transport. Its vocation is to promote sustainable urban mobility in the cities of the South.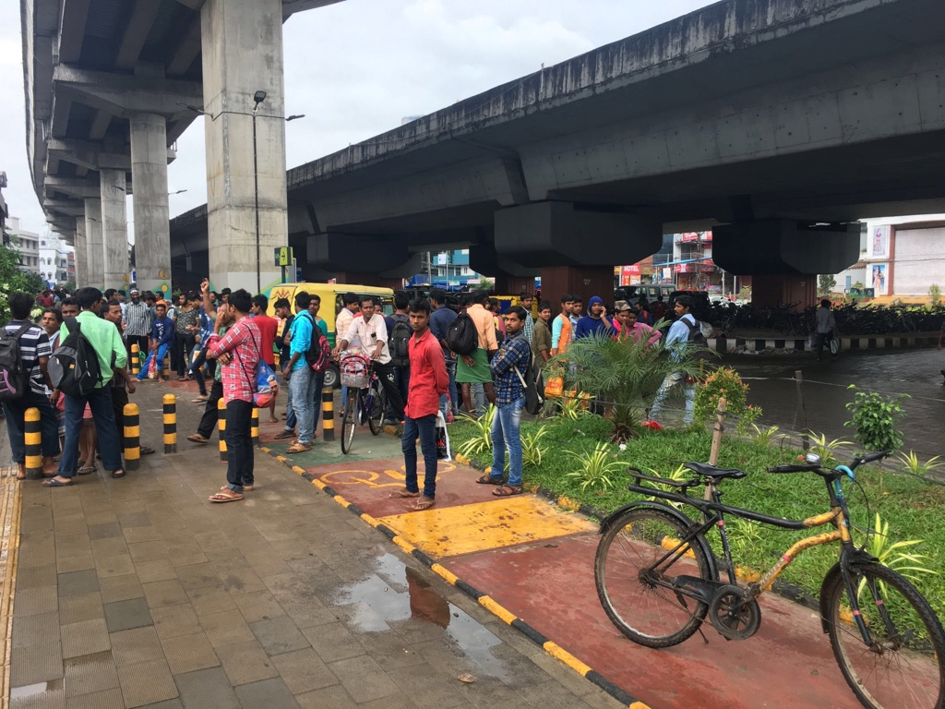 This international network mobilises all urban mobility stakeholders (local authorities, transport operators, research centres and universities, consultants, companies, etc.) with the aim of ensuring a transfer of skills and knowledge in the field of sustainable urban mobility.
CODATU contributes to the capacity building of decision makers and transport actors in Southern countries, by proposing cooperation between cities, exchanges of experiences (scientific, technical, economic …).
Historically dedicated to the organisation of international conferences, CODATU has diversified its activities and now also manages technical cooperations, trainings and publications on urban mobility issues in the South.
These different activities, carried out by CODATU's team of employees and volunteers, are carried out in partnership with French (Agence Française de Développement, Ministry of Ecological Transition, etc.) and international (World Bank, European Union, etc.) economic and institutional actors.