You can find here the members of the management board, made up of 5 colleges, as well as the members of the executive board.
PRESENTATION OF THE EXECUTIVE BOARD 2021-2023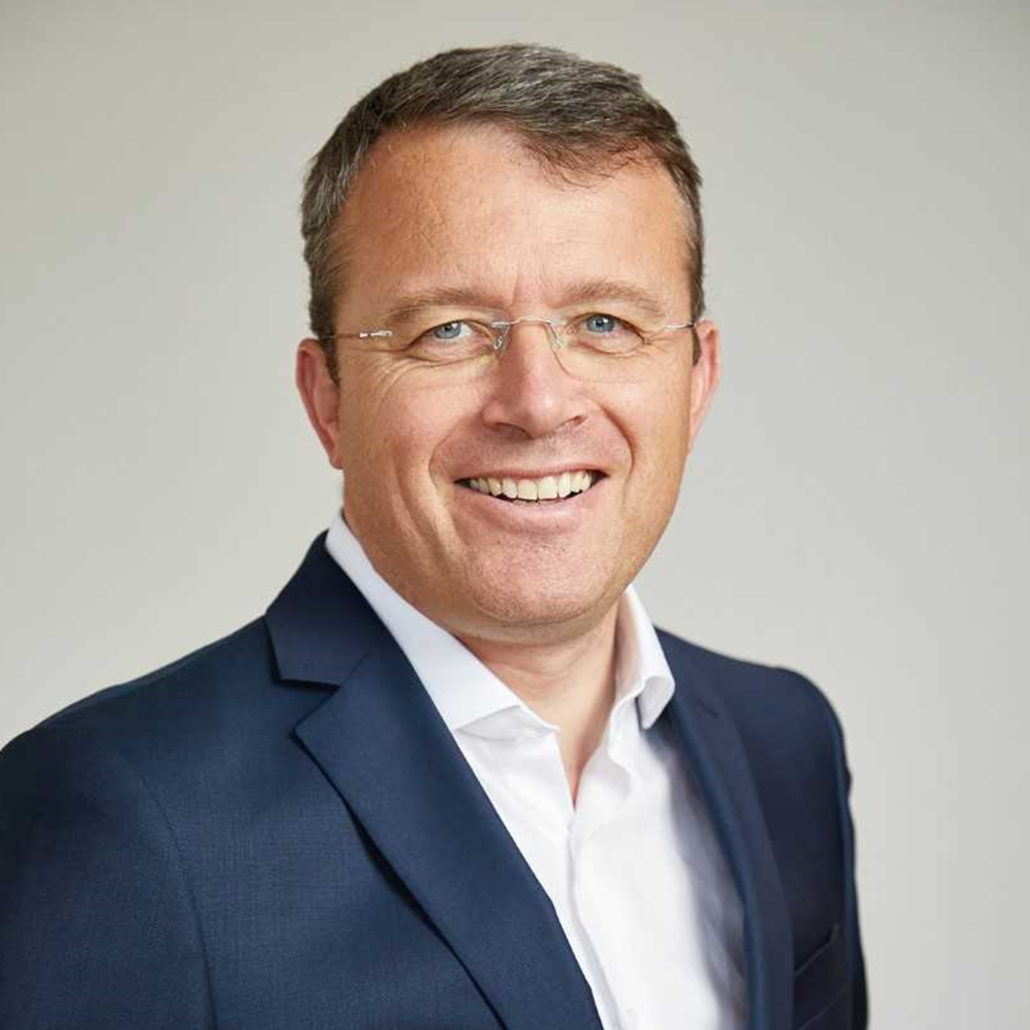 François DUROVRAY, President
François Durovray is the President of the Conseil départemental de l'Essonne since April 2015. Administrator of Ile-de-France Mobilités and member of the supervisory board of the Société du Grand Paris. François Durovray is also President of the Transport and Mobility Commission of the Assembly of French Departments, and Vice-President of the GART (Groupement des autorités responsables de transport), responsible for international cooperation.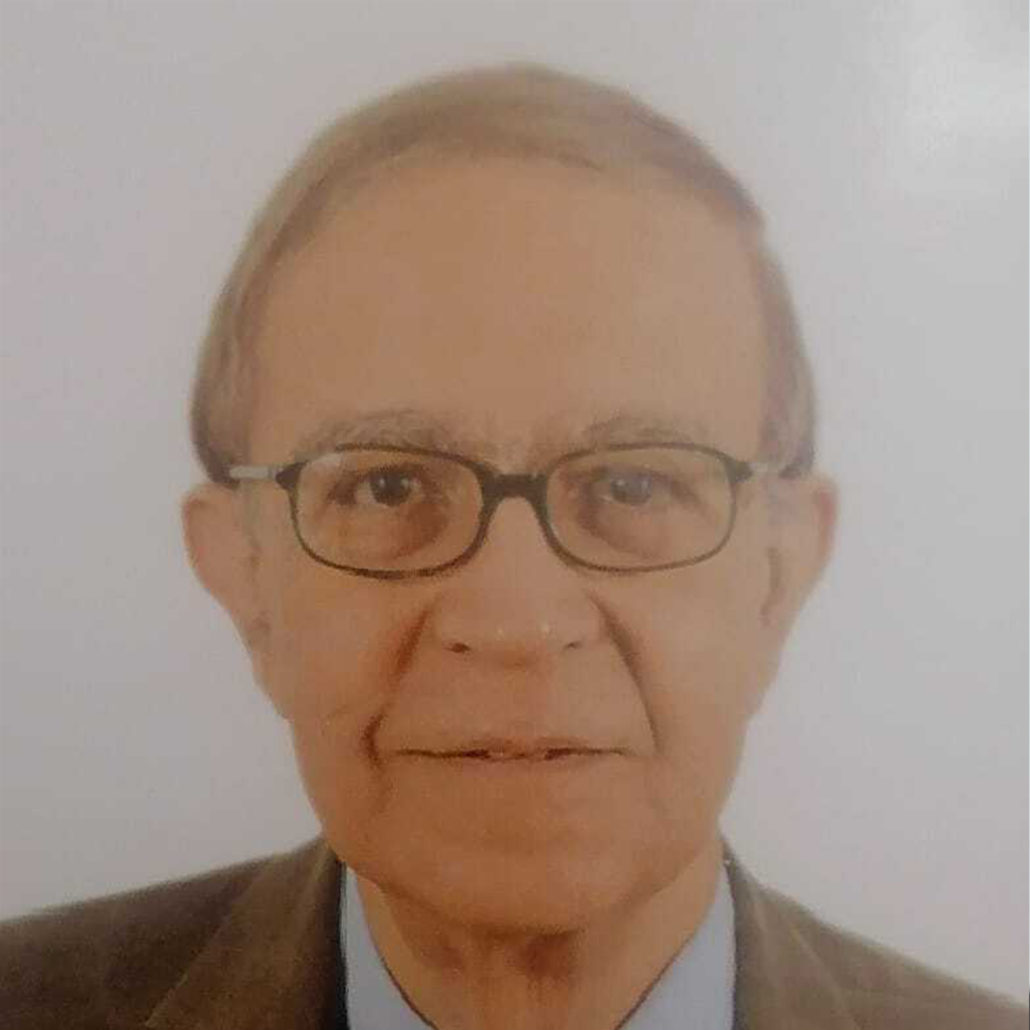 Ali HUZAYYIN, Vice-President
Ali S. HUZAYYIN, is Professor of Transport and Traffic Engineering and Planning at the University of Cairo, where he is also Executive Director of the Development Research and Technological Planning Center (DRTPC-TP). He is a member of the Steering Committee of the World Conference on Transport Research Society. In 2012, he was elected President of the Advisory Board of UN-Habitat's Global Research Network on Human Settlements Com­mittee (HS-Net).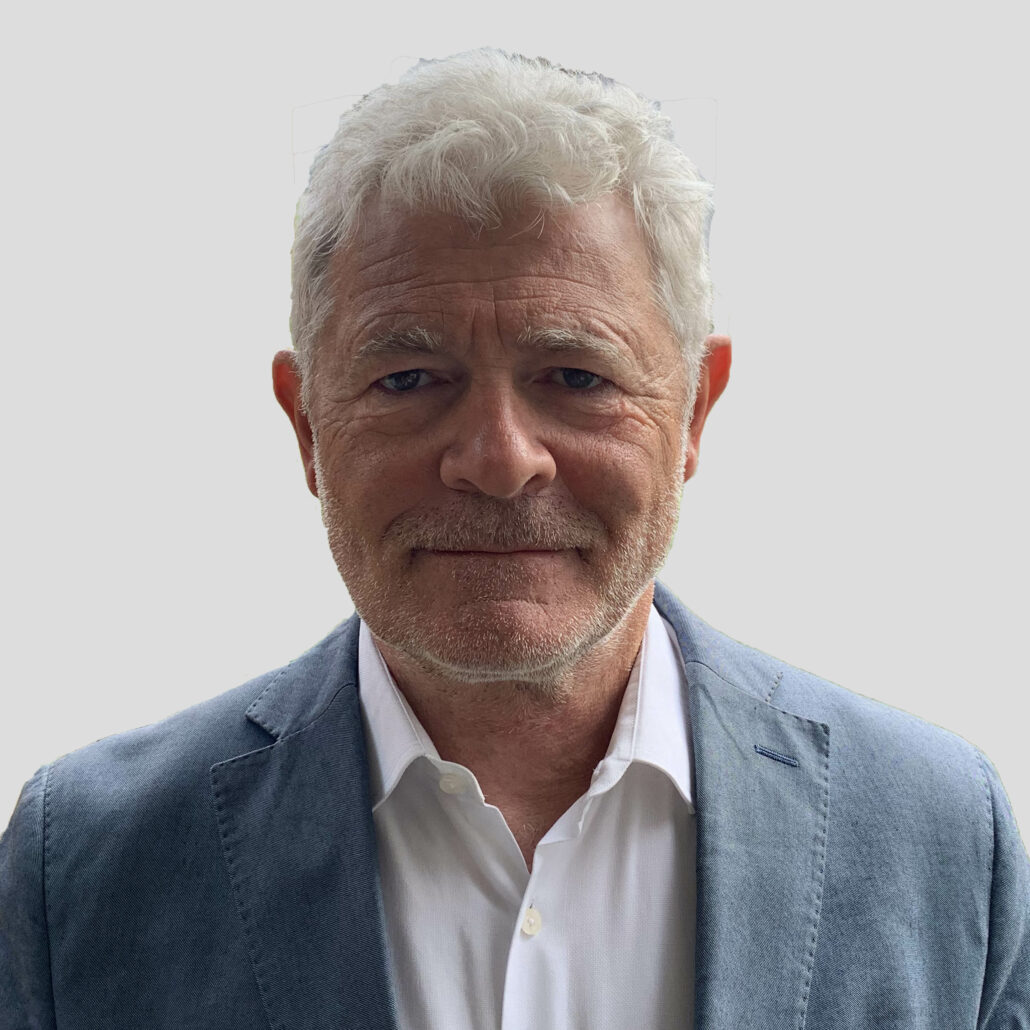 Thibault De LAMBERT, General Secretary
Thibault de Lambert has been Managing Director of RATP Coopération, a subsidiary in charge of development in the countries of the South, for more than 6 years. He was for 19 years, Administrative and Financial Director of 2 operating companies, subsidiaries of the Transdev group and Project Director in the public passenger transport sector and the urban network operation sector.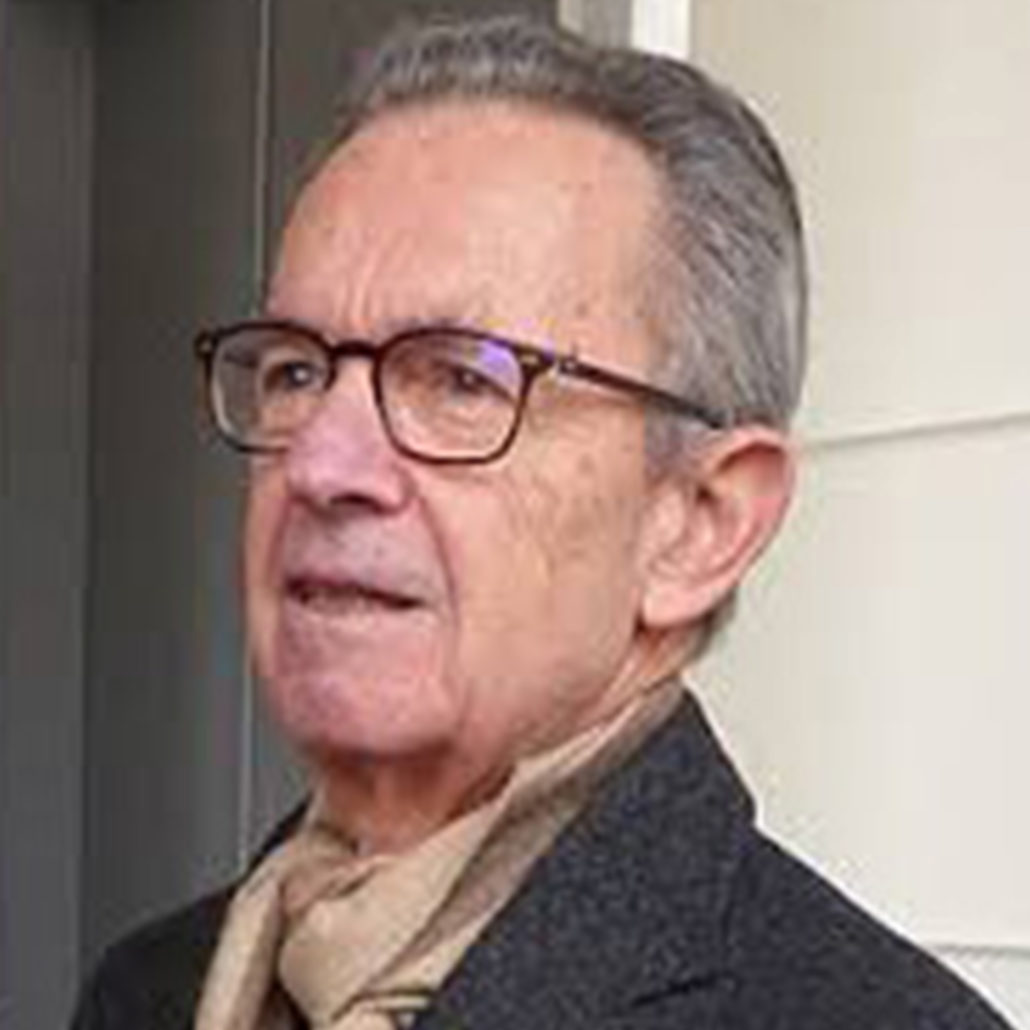 Christian PHILIP, Deputy General Secretary
Christian PHILIP is a Professor of Law at University Lyon 3 and a specialist in European affairs. He has ser­ved as rector of the academy in different French districts. He was First Deputy to the Mayor of Lyon and Pre­sident of SYTRAL from 1995 to 2001. He later served as member of parliament for the Rhône district from 2002 to 2007. President of CODATU from 2000 to 2010, Christian Philip returned in 2013 as Secretary General.
Raymond DESCHAMPS, Treasurer
Raymond Deschamps managed the "Syndicat mixte des transports pour le Rhône, l'agglomération lyonnaise et le Département du Rhône" (SYTRAL), first as Deputy Chief Executive Officer for 6 years and then as Chief Executive Officer from 2011 to 2020. He has held the position of Administrative and Financial Director of several groups, including a subsidiary of PEUGEOT.
Dominique Breuil, Member
Doctor of Science and Engineer, Dominique Breuil was Director of Research at EIGSI (School of Engineering of La Rochelle) and head of the Intelligent Mobility team until 2016. With more than 40 years of experience in various research and engineering positions, he is a consultant in new mobilities.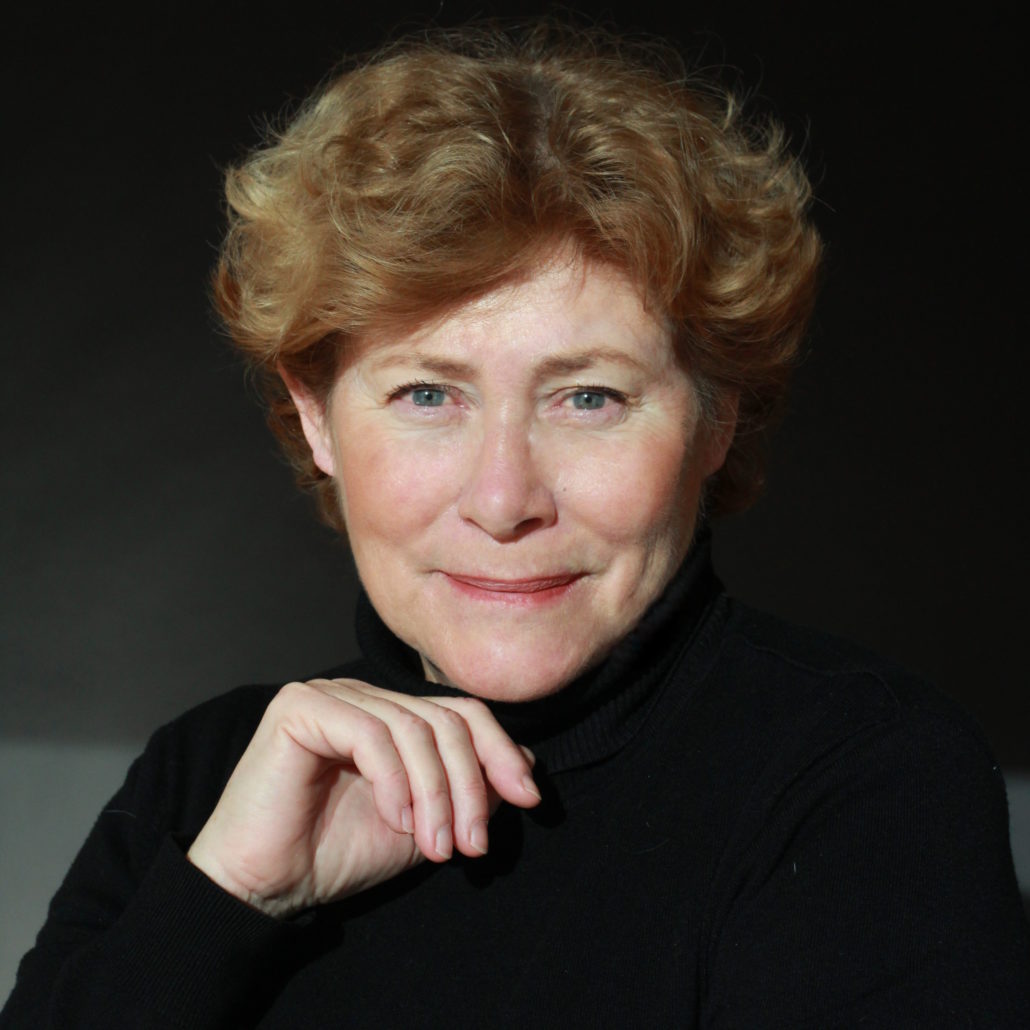 Marie-Hélène CHAPEL, Member
Graduated in Political Sciences, Marie-Hélène Chapel manages a consulting firm specialized in Sustainable Mobility Marketing. She has worked as Marketing Director of SEMITAG (Grenoble urban transport network – Transdev Group), as Commercial Manager and Quality Manager of the Marseille Metro (Marseille Transport Authority) and as Head of the Commercial Department of RTM, Marseille Transport Authority.
Françoise ROSSIGNOL, Member
Françoise Rossignol has been Mayor of Dainville since 2008 and Vice-President of the Urban Community of Arras in charge of Mobility since 2014. She is also a member of the Board of Directors of GART, and President for the Club des Villes et Territoires Cyclables et Marchables since 2021.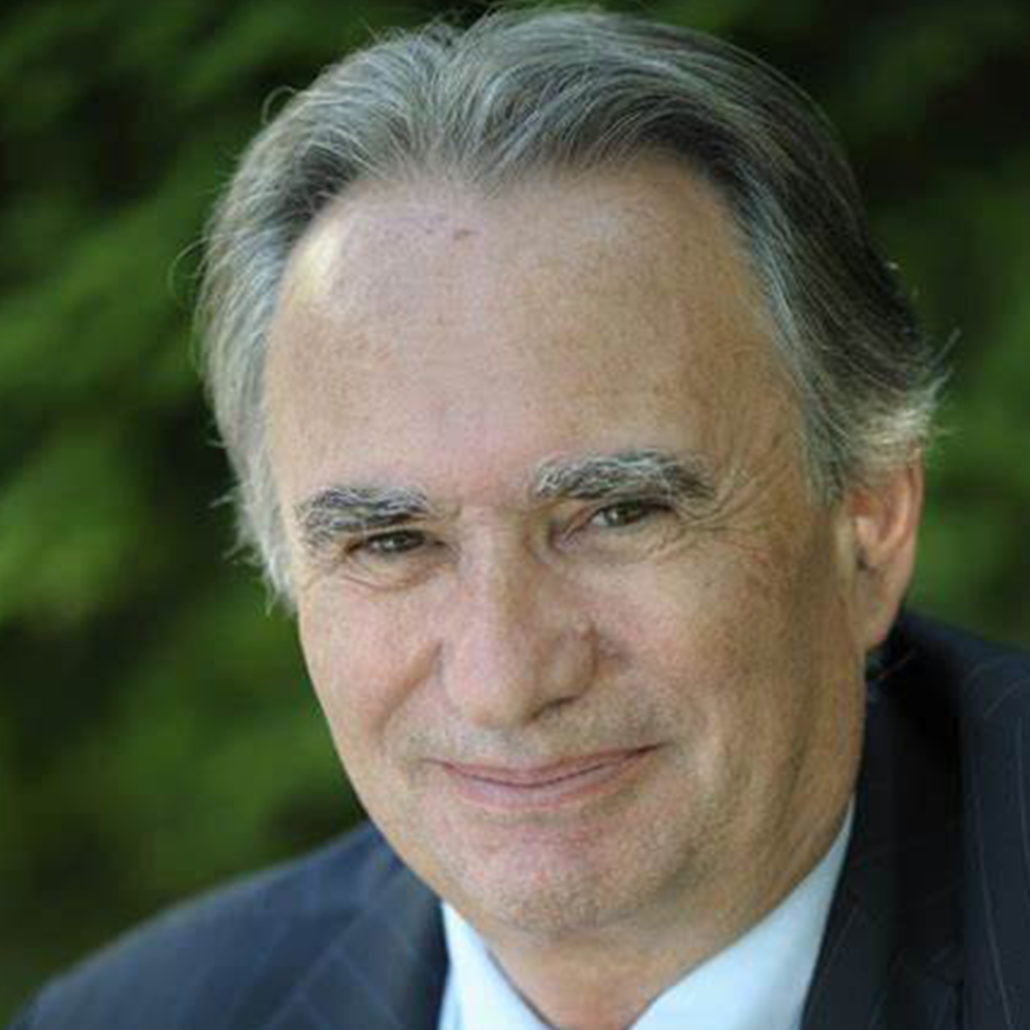 Bernard RIVALTA, Member
Bernard RIVALTA has been president of the Lyon public transport authority, SYTRAL, from 2001 to 2015. He worked as engineer before being elected municipal councilor in 1977. He is currently an honorary council member of the Rhône County. During his political career, Bernard Rivalta has been actively involved in sharing Lyon's urban transport experience with cities in the developing world.
COMPOSITION OF THE MANAGEMENT BOARD 2021-2023
COLLEGE I: Training, study and research institutions
Yannick PREBAY, CEREMA – France
Poste Vacant
Jérôme CHENAL, EPFL – Swiss
Jean-Dominique ASSIE, Université Senghor – Egypt
COLLEGE II: Local and regional authorities, groups or associations of local and regional authorities and public transport organising authorities.
Jean-Charles KOHLHAAS, SYTRAL – France
Poste Vacant
Michel TINDANO, SOTRAL – Togo
Thierno AW, CETUD – Senegal
Jean-Yves KIETTYETTA – Conseil des Transports du Grand Ouaga – Burkina Faso
Françoise ROSSIGNOL / GART – France
COLLEGE III: Transport professionals: public and private research and engineering companies, manufacturers and equipment suppliers, operators, infrastructure or equipment manufacturers, professional associations or organisations, other specialist organisations
Anne LIEURE, KEOLIS – France
Houzefa AKBARALY, ARTELIA Group– France
Olivier BOUVART / Emmanuel SORRET, EGISRAIL – France
Nicolas BLAIN, RATP – France
Noemie BA, IVECO – France
Philippe HANNA, INGEROP – France
Harold HUREL / Aurélie JEHANNO, SYSTRA – France
Marc DELAYER, AGIR – France
Julien ALLAIRE, TRANSITEC – Swiss
Laurent MAZILLE, TRANSDEV – France
Philippe DELLEUR, ALSTOM – France
Diego DIAZ / Jean-Christophe ROUJA, SNCF – France
Vincent LICHERE, SUEZ CONSULTING – France
Adrien FAUGERE, ESPELIA – France
Emilie BURQUIER, SETEC – France
COLLEGE IV: Individuals
Dominique BUSSEREAU – France
Dominique BREUIL – France
Christian PHILIP – France
Bernard RIVALTA – France
Ali HUZAYYIN – Egypt
Xavier CREPIN – France
Raymond DESCHAMPS – France
François-Xavier PERIN – France
Charles RAKOTONIRINA – Madagascar
Marie-Hélène CHAPEL GARO – France
François DUROVRAY – France
COLLEGE V: Associations and NGOs
Guy LE BRAS : permanent guest
The statutes of the association can be downloaded here (in French).