Technical cooperation between AFD, CODATU and Buenos Aires: discovering urban and mobility challenges in Colombia (2/2, Medellín)
Continuation of the study trip to Colombia for the Buenos Aires City Government delegation. Heading for Medellín, the country's second largest metropolitan area. Since the mid-1990s, Medellín has been implementing a highly ambitious mobility policy that is considered a pioneer in South America, with the successive arrival of the metro, the tram and a cable car system, which has become an integral part of the urban transport network, helping to include the most working-class districts, located on the mountainsides around the city.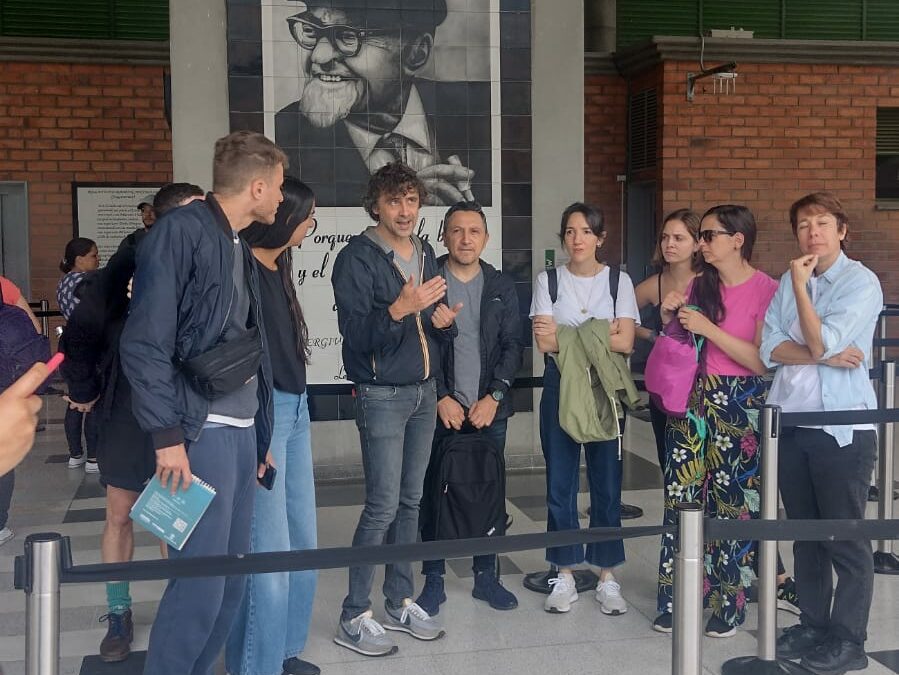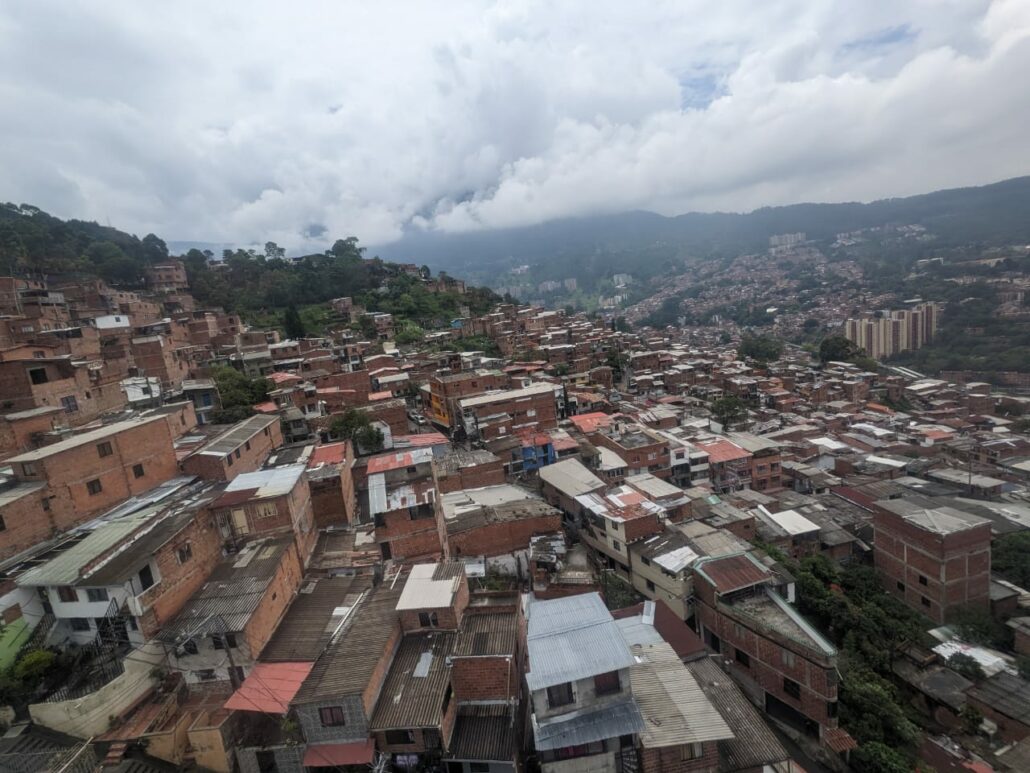 These mobility schemes were conceived as part of the Integrated Urban Plans (PUI), which provide for concerted development of the city's public spaces, access to decent housing, economic development and access to digital technology. 5 PUI have been developed since 2004. The members of the delegation were able to meet their peers from the municipality and the metropolitan area of the Valle de Aburrá, and see first-hand the content of the various PUIs. They also met with local private-sector players in the urban development and social housing sectors.
The mission helped to forge links between the two cities, which are already engaged in a process of mutual cooperation!