CODATU technical cooperation with Buenos Aires: discovery of urban and mobility challenges in Colombia (1/2, Bogotá)
A delegation from the City of Buenos Aires is visiting Colombia this week. This is the second study trip in the framework of cooperation between AFD – Agence Française de Développement, CODATU, and the Buenos Aires City Government. The first part of the trip will take place in Bogota.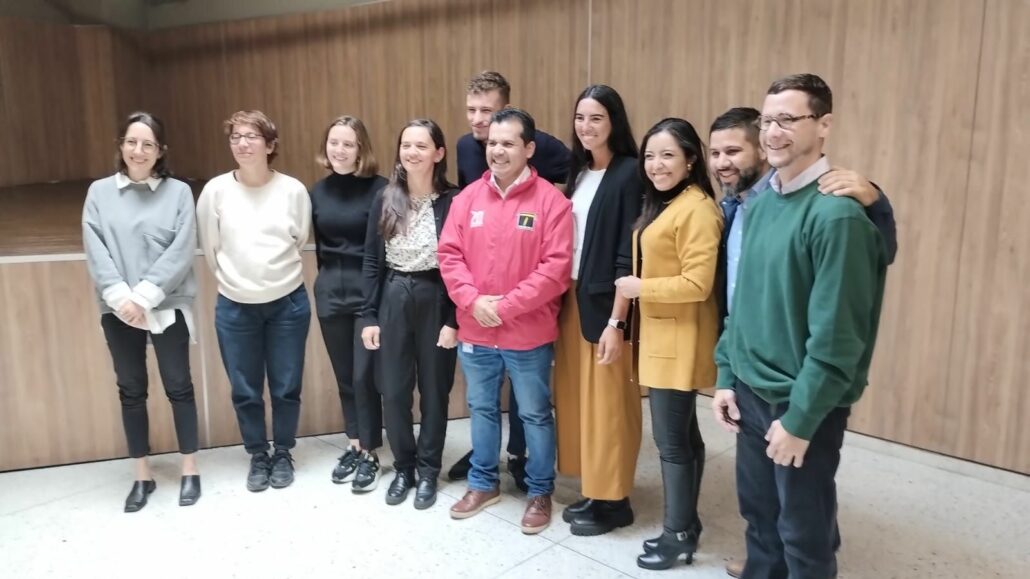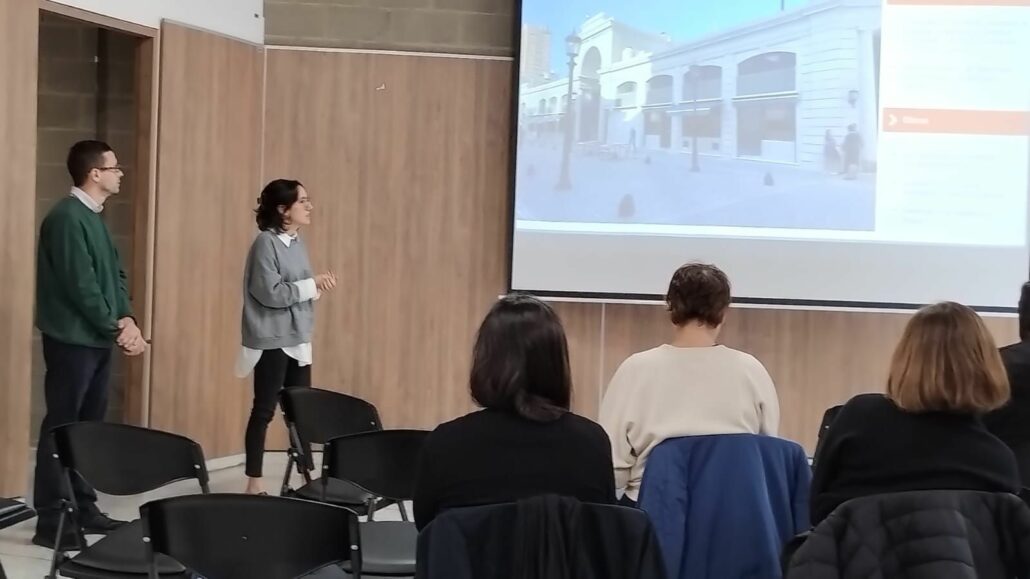 The capital of Colombia, with a population of almost 8 million, a steep terrain and uncontrolled urban development, is facing major mobility and planning challenges. These challenges are all the more acute in the most vulnerable neighbourhoods.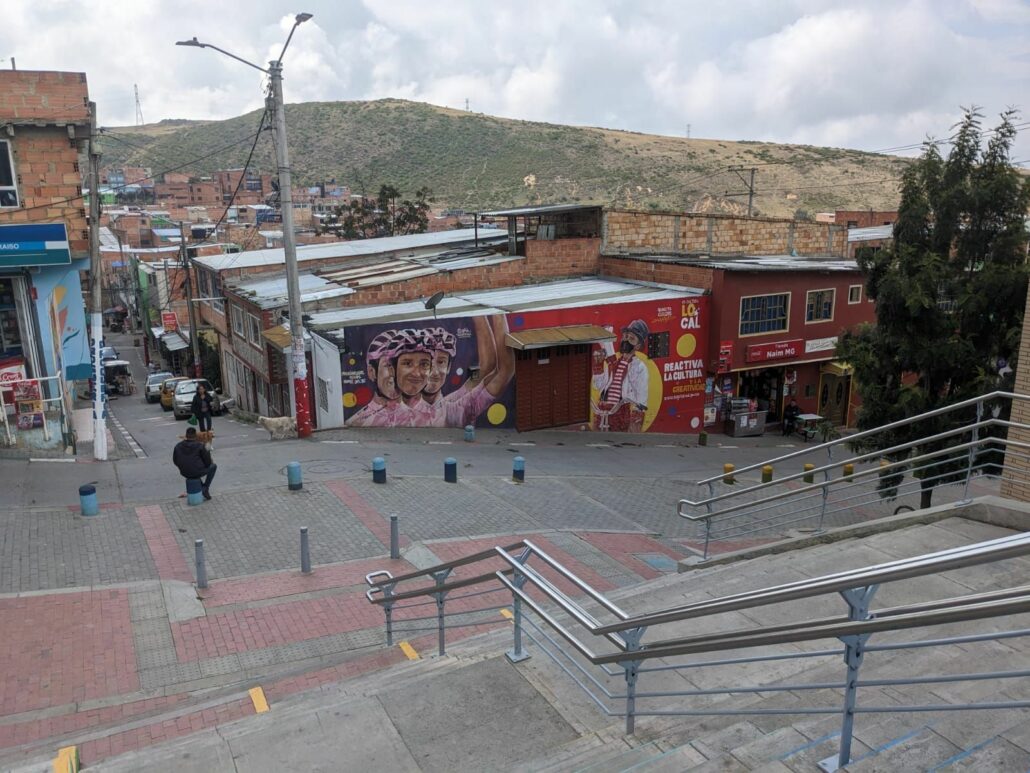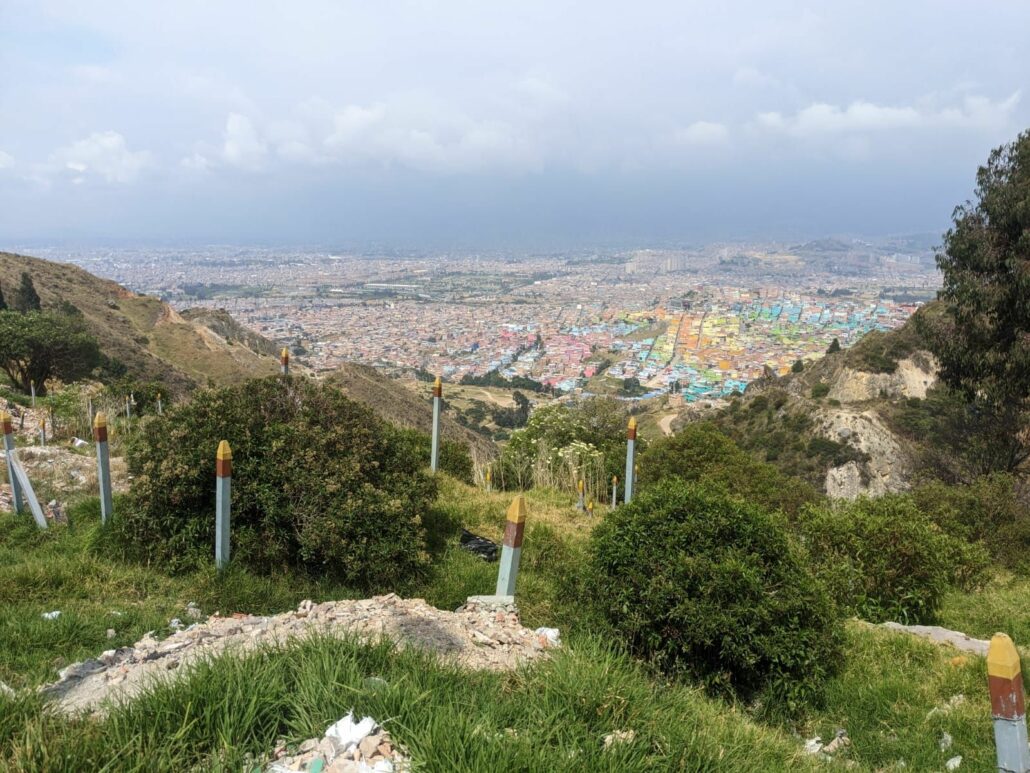 The 6-member delegation from Buenos Aires City Council (Mobility, Public Space and Urbanisation of Popular Neighbourhoods Departments) was able to discover a participatory urban project for the revitalisation of Bogotá's cerros, mountains located in the immediate vicinity of the city and with tremendous potential as a "green lung". Visits to the new fleet of electric buses and the urban funicular in the Ciudad Bolivar district, integrated into the city's public transport system, were also organised, in the company of their counterparts from the city of Bogotá.