Rolling! Report on the shooting of the MOOC on urban mobility in Africa
Following up the association's desire to commit to the implementation of a training offer on the African continent, CODATU, with the support of the French Development Agency (AFD), Senghor University and the University Agency of the Francophonie, is developing a "Massive Online Open Course" (MOOC) on urban mobility issues in african cities. The online training program, intended for African urban mobility managers and decision-makers who cannot attend the training sessions in person, aims to give key knowledge and present the most efficient tools to plan and direct urban mobility in a more sustainable manner, within a larger objective of enhancing capabilities. The course will be posted online in the fourth quarter of 2019 on the FUN platform.
The shooting of the teaching videos took place last month. The speakers, who are experts from various backgrounds and experiences, went to the AFD studio to record the content they had prepared.
the shooting team, source : I. Dofontien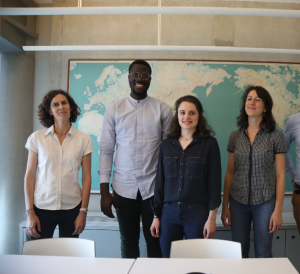 the shooting of a teaching video with the speakers, sources : I. Dofontien, C. Bekkers, B. l'Huillier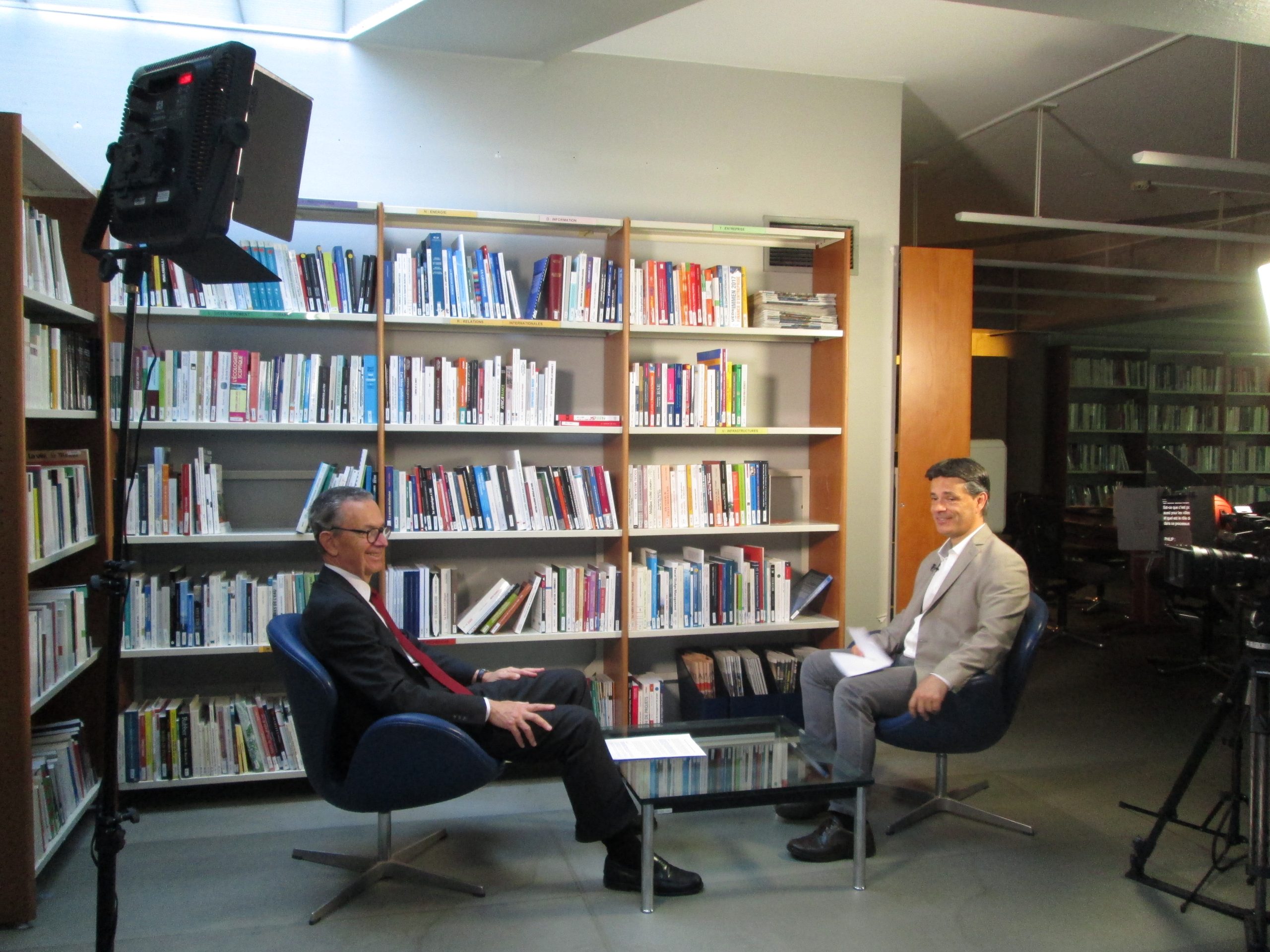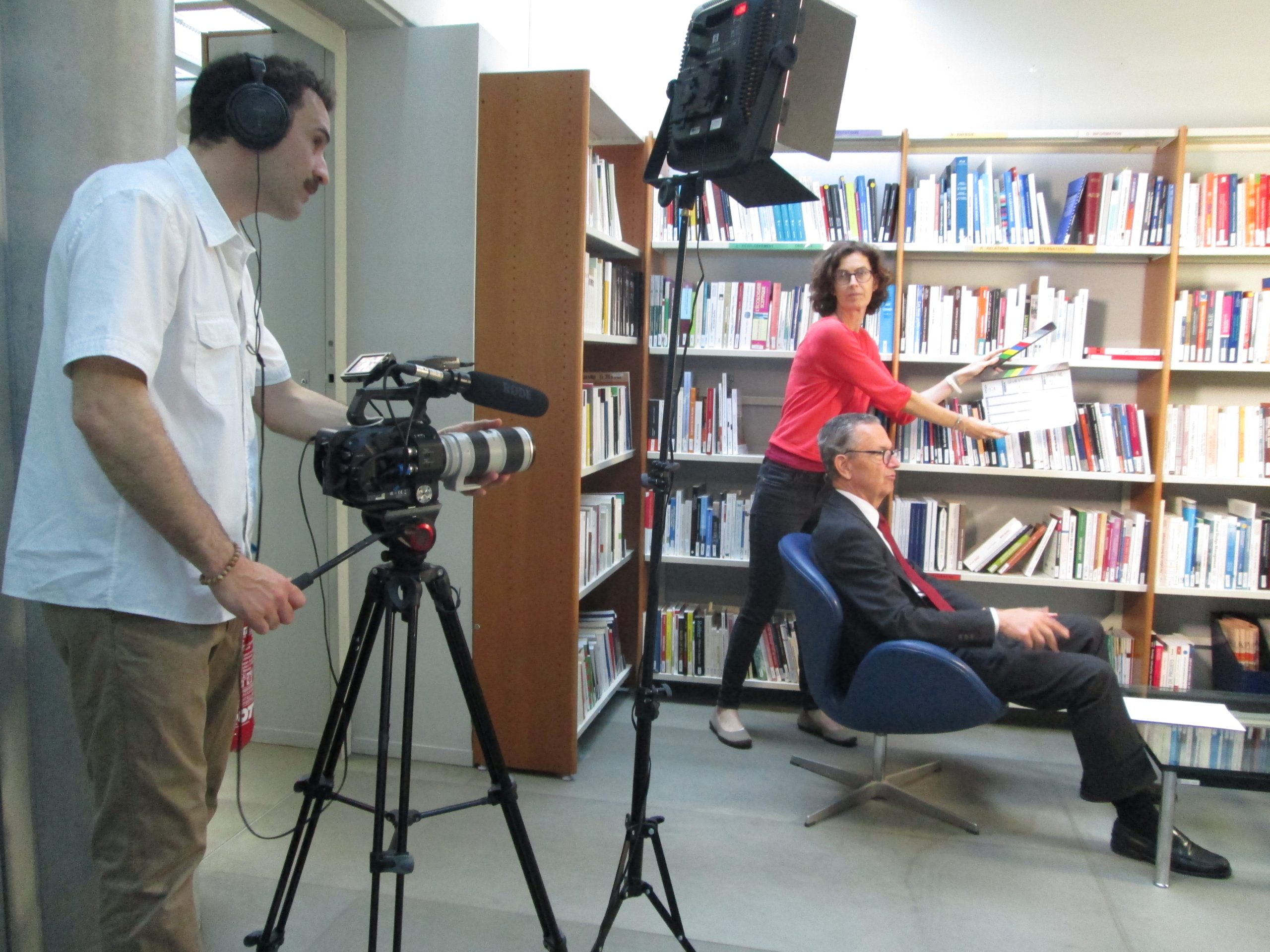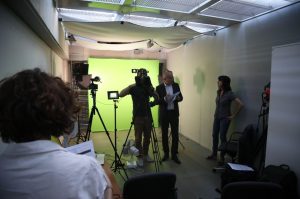 Now begins the editing phase with the definition of keywords and data animation to illustrate the contents in order to facilitate the understanding of the information transmitted and make the learning dynamic and enjoyable.
Save the date! The MOOC will be teased at the AUF conference in October 2019 and registration will open in the fourth quarter of 2019 on FUN.
More info soon…