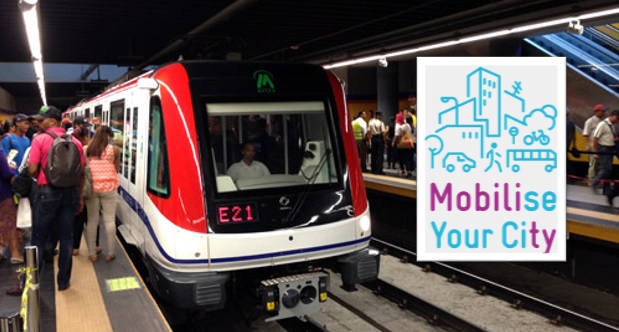 The Kochi Metro Experience: A valuable contribution to the history of Indian metros
To highlight the many learnings gathered during the two-year Technical Cooperation between AFD (French Agency for Development), SYTRAL (Transport Authority of the city of Lyon, France), CODATU and KMRL (Kochi Metro Rail Limited), and emphasize on the great contributions made by KMRL to the metro world, the French team, with the support of KMRL, prepared a document intended for any organization willing to take-up a metro project.
The document is organized around five core values, which were identified as the keys to the success of a metro project, starting from the INSPIRATION which is at the origin of the project, which defines its ambition and strenght, and which sets the mindset for the future teamwork. Then comes the notion of INTEGRATION which establishes that a metro alone will not be the answer to the mobility challenges of a city, and will not bring the expected wind of change, unless the network is seamlessly integrated to other modes of transport, and smartly integrated to the urban fabric. Simultaneoulsy, INNOVATION shall lead every new entreprise, at the technical as well as the societal levels. And, ultimately, the success of the project depends on the capacity to involve the citizens, through an interactive dialog and a professional COMMUNICATION. Finally, a good project will need to be nurtured by the past experiences of other metro networks and transport authorities, through a close COOPERATION with foreign and nationals entities.
If KMRL is now being recognized and awarded at the national and international levels, it is largely because of their passion and dedication, and deep involvment in the five listed values.