Master in "Sustainable transport and mobility in African cities" in Lome – Call for Applications – Deadline extended!
For the third time CODATU, l'EAMAU, the University of Senghor and the CNAM launch the call for application for the Master course in "Sustainable transport and mobility in African cities", a french-speaking training for decision-makers and young professional in Africa.
The
econo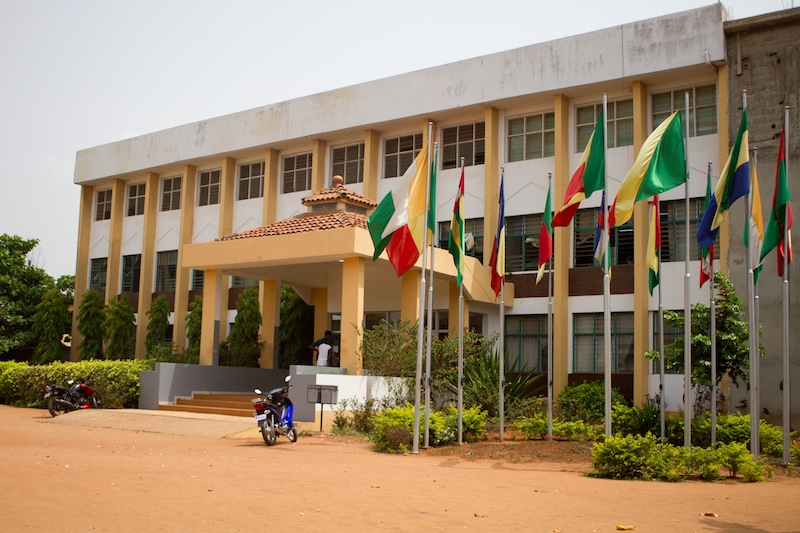 mic and demographic development of Africa is the reason of a rapidly growing urbanization. Urban mobility, currently characterized by intermediate public transport and increasing motorisation rates of households, often leads to congestion of city centres and peripheries. To develop sustainable cities, it is essential to define a global mobility policy and to structure the public transport supply in order to promote access of individuals to jobs, markets, education and basic services.
Local authorities must acquire the appropriate human and financial resources to guarantee durability of projects and strategies.
Capacity building in African countries is therefore a priority to ensure the implementation of appropriate policies and measures in the urban transport sector. The proposed training will help to provide African countries with junior and senior officials able to meet the specific needs of African cities in terms of mobility and transport.
The Master will take place at the African School of Architecture and Urbanism (EAMAU) in Lome (Togo) and will open on 2nd October 2017. In order to enhance the gender balance, the partners will pay particular attention to female applications.
For more information about the Master, download the Call for applications 2017-2018 here (French only).
Applications are open since January 4th, 2016, and can be sent until April 30th, 2017 (midnight, French zone). For more information, contact us!