A retrospective on the RNTP2023
The CODATU team was present at #RNTP2023, in Clermont-Ferrand, from 17 to 19 October 2023.
CODATU presented itself at the GART-UTP stand, with the participation of Raymond DESCHAMPS, Thibault de Lambert and Jean-Jacques Helluin.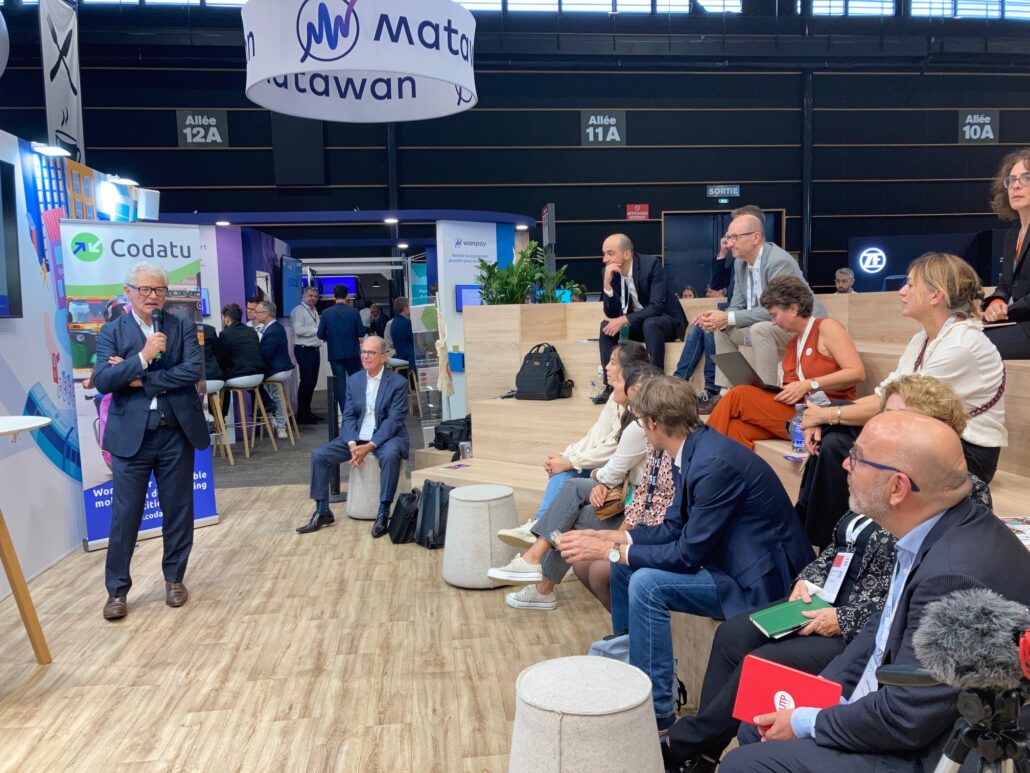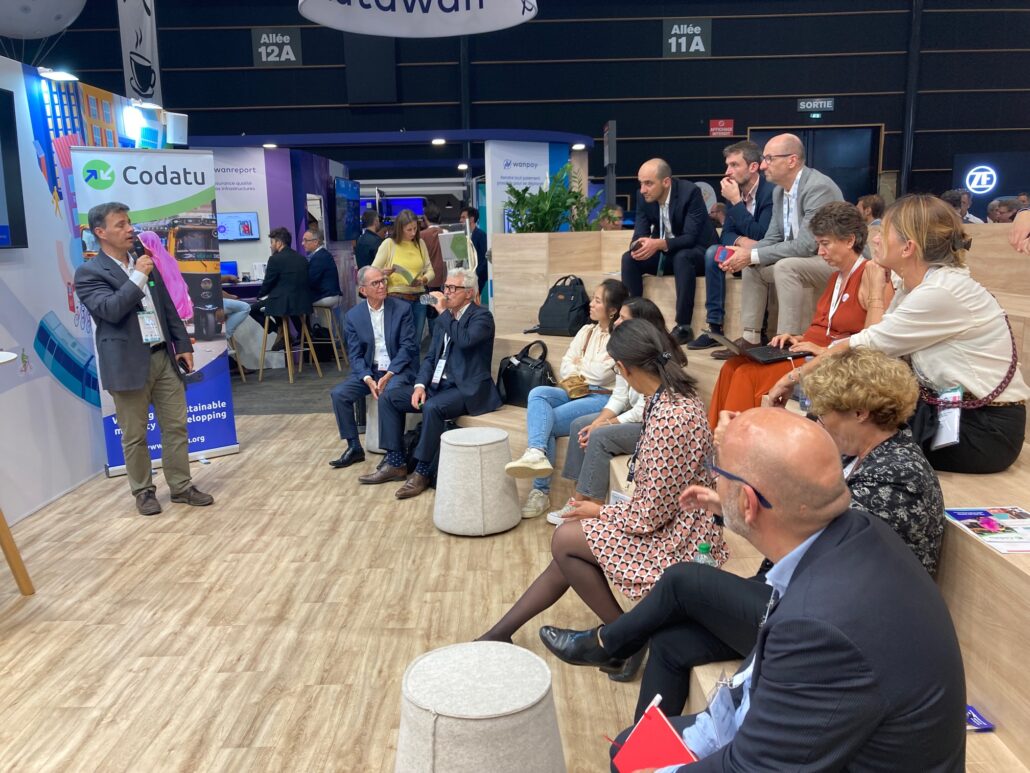 François Durovray, President of CODATU, and Jean-Jacques Helluin also led a session entitled "International AOMs: why and how to act".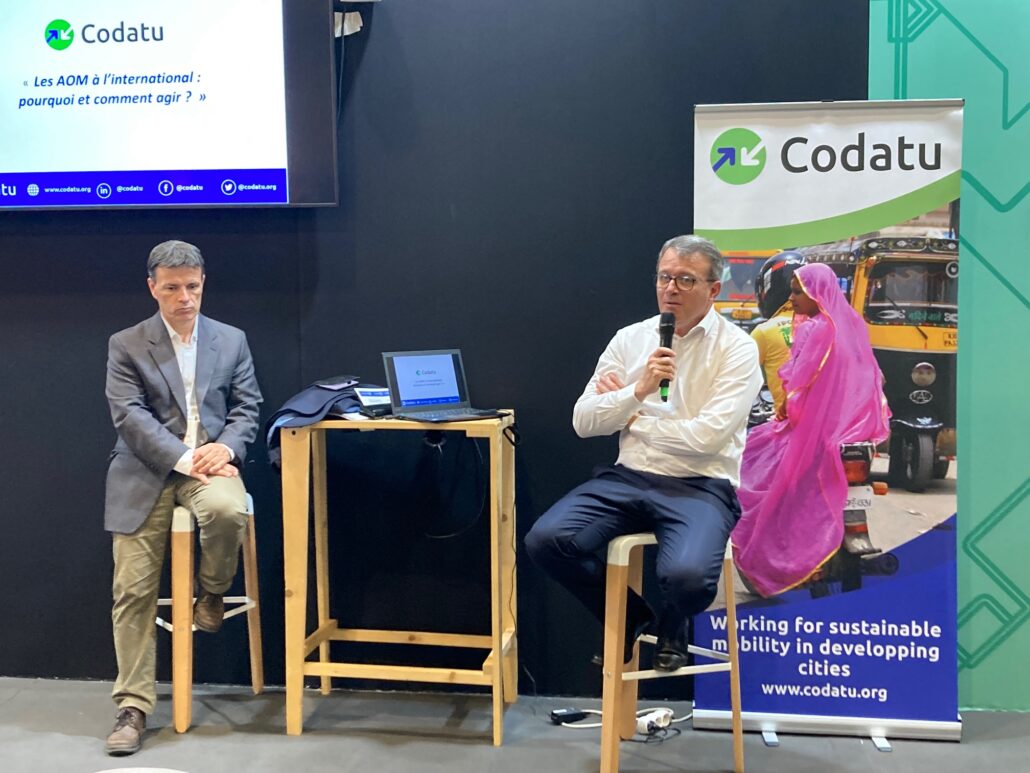 It was an opportunity to meet the key players in mobility, say hello to many of our members and forge new links!
The CODATU team also had the opportunity to meet Clément BEAUNE, Minister Delegate for Transport.
We look forward to seeing you next year at EuMo 2024, which will be held in Strasbourg from 1 to 3 October.